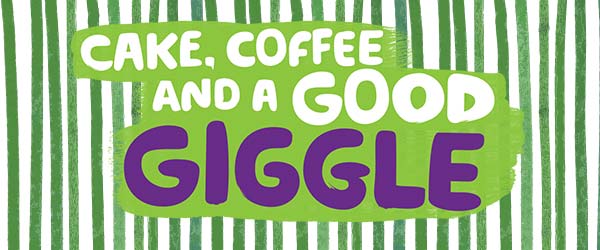 The World's Biggest Coffee Morning is coming to Waltham Forest this Friday. Macmillan's biggest fundraising event for people facing cancer is Friday 29th September 2017.
They ask people all over the UK to host their own Coffee Mornings and donations on the day are made to Macmillan. Last year alone they raised £29.5 million and this year they are aiming to raise even more. Also this year, the foodbank is here to support a local Coffee Morning being held at the Waltham Forest Community Hub.
We know that the best way to beat Cancer is by coming together and working to fight back to help save lives and people vulnerable to this disease. As a charity working to support vulnerable people we understand how important it is to work together to make a difference.
That is why we're asking supporters of the foodbank to help make their day a success by giving baked goods to the morning and donating to help Macmillan Cancer Support.
The foodbank will benefit from whatever you give as we've arranged to collect any leftover and unused treats for distribution at the fodbank. You'll get the chance to help two good causes at once and we hope as many of you as possible are able to contribute to making it a great morning.
Find out how you can help by visiting the link here: https://coffee.macmillan.org.uk/events/492on853/